Looks Like a Pump, Feels Like a Sneaker...
A short entry for now - I'd like to make more of these, rather than be perpetually stuck in "well I don't have enough to say about this one, really..."
So today I have the "Easy Spirit Color Playoffs Basketball Commercial" apparently from 1991.
I don't remember where I found this one, but it was definitely linked somewhere. For whatever reason - the jingle? The promise that these pumps have the comfort and perhaps, stability (as shown by the women playing basketball) of a sneaker? I just think basketball shorts and pumps is kind of a look? Who knows, really.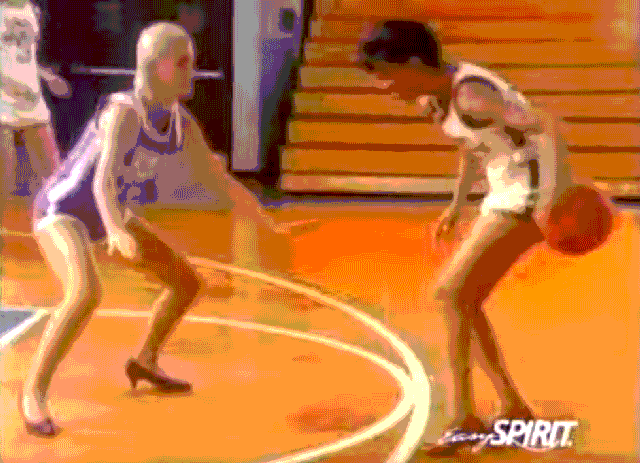 The gold metallics are somewhat intriguing as well.